THIS PRODUCT HAS BEEN DISCOUNTED AND REPLACED WITH: Arm Rest Cell Phone Holder


Have it all....at the corner post. The Multi Mount Bracket Holder makes it easy to mount a John Deere® GPS display, monitor, phone, tablet or whatever else you want at the corner post in the cab.
- Precision Laser Cut
- Strong 3/16 HRPO Steel
- Durable Powder Coat Finish
- Stable in the Field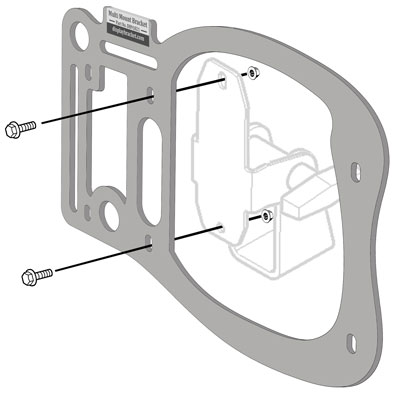 This highly versatile cab monitor mounting bracket gives you the perfect holder for all your screens. The slots fit either an 8mm or 10mm bolt. Add a RAM MOUNT® Cell Phone and/or Tablet X Grip holder.
This monitor bracket can also be used as a Dual Display Bracket like a John Deere® PF90430 to mount a original brown screen with a 2600 or 2630 display.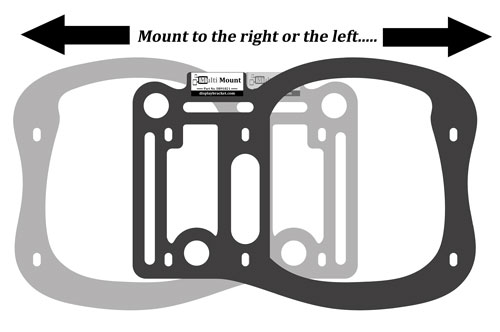 MOUNTING HARDWARE INCLUDED. (Two Bolts and Two Nuts)


Works With:
John Deere® GreenStar Monitors: 1800, 2600 and 2630 displays.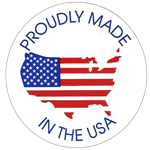 Is this item NOT what your are looking for?
Send us a message, maybe we can help. Contact Us