Multi Mount for John Deere® - DB91822 [M7]
Display Bracket
SKU:
DB91822 | Made in USA
Availability:
In-Stock | 30 Day Returns | 1-Year Warranty
The Multi Mount Bracket Holder makes it easy to organize a John Deere® GPS display, monitor, phone, tablet or whatever else you want at the corner post in the cab. This mounting bracket replaces a John Deere® PF90430 Dual Display Bracket. You can have it all at the corner post. ONLY WORKS WITH OEM JOHN DEERE CORNER POST BRACKET. DOES NOT WORK WITH RAM MOUNTS BECAUSE OF THE ADDED WEIGHT.
- Precision Laser Cut 3/16 HRPO Steel
- Durable Powder Coat Finish
- Stable in the Field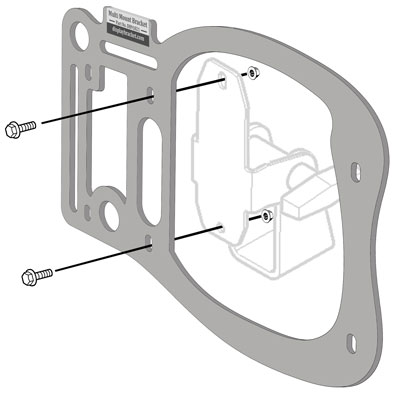 This highly versatile cab monitor mounting bracket gives you the perfect holder for all your screens.

KIT INCLUDES: 1 Flat Multi Mount bracket and 2 Mounting Bolts with Nuts.
RAM Mounts (Not Included) fit into the slots using a 10mm bolt (slots are 3/8" X 2 1/4). This bracket work great with the John Deere® BRE10015 Cell Phone Holder Kit and/or BXE10479 or BRE10255 Tablet Bracket Mount Kit.
This monitor bracket can also be used as a Dual Display Bracket like a John Deere® PF90430 to mount a original brown screen with a 2600 or 2630 display.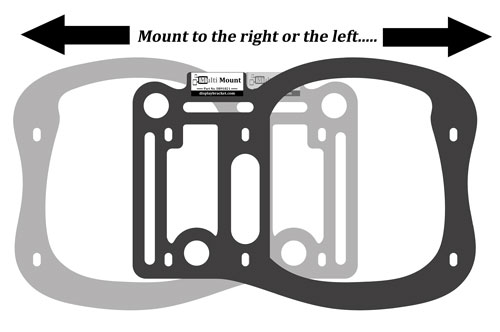 Includes: 1 Bracket, 2 Bolts and 2 Nuts
PLEASE NOTE: OEM Bracket pictured below is NOT include. You MUST have this OEM bracket to use this item.



Works With:
The Quick Change Bracket.

John Deere® GreenStar Monitors: Original Brown Screen, Mobil Processor, 1800, 2600 and 2630 displays.

The Multi Mount DB91822 can be used as a aftermarket replacement to a PF90430 Dual Display Bracket.
***NOTE: THIS PRODUCT IS DESIGNED FOR JOHN DEERE'S STANDARD CORNER POST BACKET, IT DOES NOT WORK WITH OUR CORNER POST BRACKET, SORRY.***


THREAD LOCK IS ALWAYS RECOMMENDED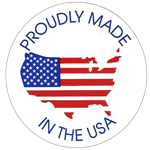 Is this item NOT what your are looking for?
Send us a message, maybe we can help. Contact Us
Reviews
Great quality, Easy to install, holds nice.

Korey Setzer