VEHICLE KIT For Quick Change Bracket - DB27596
Display Bracket
SKU:
DB27596 | Made in USA
Availability:
In-Stock | 30 Day Returns | 1-Year Warranty
This Vehicle Kit is a set of mounting studs for the Quick Change Bracket.
EXAMPLE: If you have one screen and it is moved between three pieces of equipment, you will need 1 Starter Kit and 2 Vehicle Kits.
VEHICLE KIT INCLUDES: Set of mounting for the Quick Change Bracket.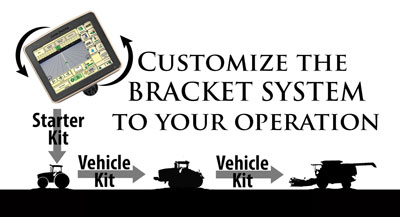 "Arrived just as described and very fast...." - Tom R. - North Dakota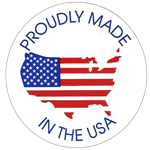 Reviews
Fast shipping awesome service!

Fast shipping, awesome service!!!

Makes moving screens from one tractor to the next, 100 times easier

Super quick, thank you

Fast shipping too.

If you move your screen from tractor to tractor frequently or remove it from your tractor for security reasons, this quick change bracket is awesome! You'll wonder why John Deere didn't think of this from the very beginning.